'i Gotta Feeling' The Black Eyed Peas Are Not Going To Like This Review | Lifestyles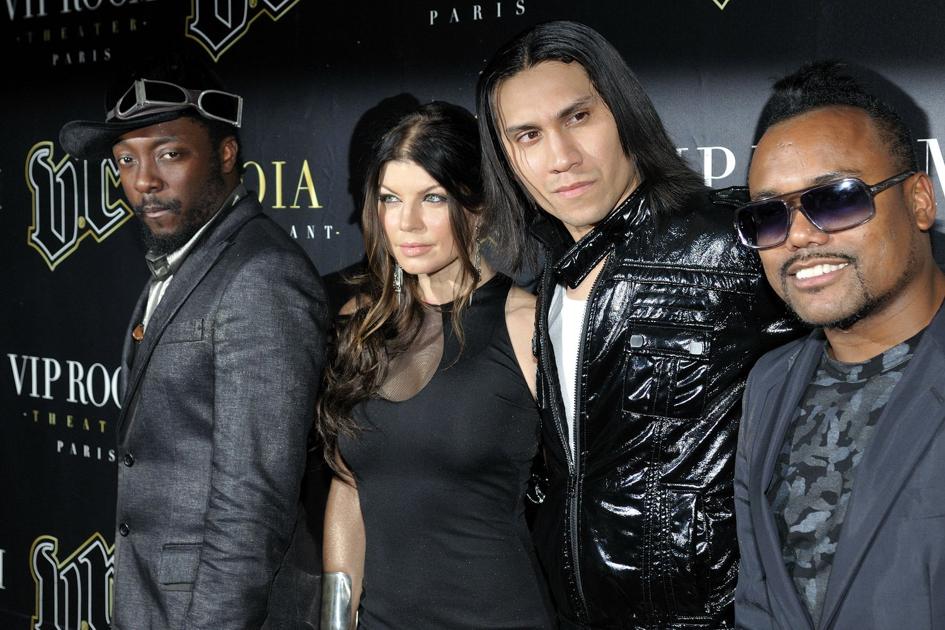 The Black Eyed Peas released their first album in eight years on Oct. 26, the first album from the band without vocals from Fergie. Though Fergie is not featured in the album, the other members insist that she has not left the band. Fergie has been the most popular member of the band, so her absence would put the band at a disadvantage.
The title of the album is "Masters of the Sun Vol. 1," but all around, the album is not much to talk about. The album is flopping so hard that practically no one knows about it.
While the album is pretty good in the grand scheme of music, the Black Eyed Peas are solidifying a spot at the kids' table against all of today's pop artists. The band at its best back in the 2000s was never really that great in the first place.
"Masters of the Sun Vol. 1" follows themes of politically charged instances throughout the past year, such as current political and social issues that affect communities of color, including gun control, immigration and police brutality. The controversial topics are well received, but the lack of lyrical technicality stumps the success of any song.
Lead singer and band member will.i.am produced the whole EDM, pop album in their traditional 2000s fashion. However, the songs' repetitive, loud nature are very "2000 and late." The EDM beats throughout the album are simple and lacking much originality or appeal.
One of the album's most popular songs is titled "BIG LOVE" and was first released as a single on Sept. 12. The song is a sequel to their 2003 release called "Where Is The Love?" "BIG LOVE" tackles gun control and social justice over a raggedy drum beat and a simple piano progression.
will.i.am centers the song around the life of an American kid and stabs with lines such as "people loving guns more than kids is in season" and "our leaders are embarrassing / I think they need some parenting." The song is tackling some of today's most prominent social issues, but it isn't necessarily effective coming from the Black Eyed Peas, who are known for their party songs.
Personally, I think the best song on the album is "ALL AROUND THE WORLD," featuring Phife Dawg, Posdnuos and Ali Shaheed Muhammad. The song has the best beats from the whole album and is the most catchy. But, even in that, the simplicity of the song inhibits it from becoming a hit.
The album features artists such as Nas, CL and Nicole Scherzinger, but even with the star features, their limited verses are a letdown.
Overall, the album had great potential, but it was ultimately really underwhelming. I would rate "Masters of the Sun Vol. 1" two out of five stars.